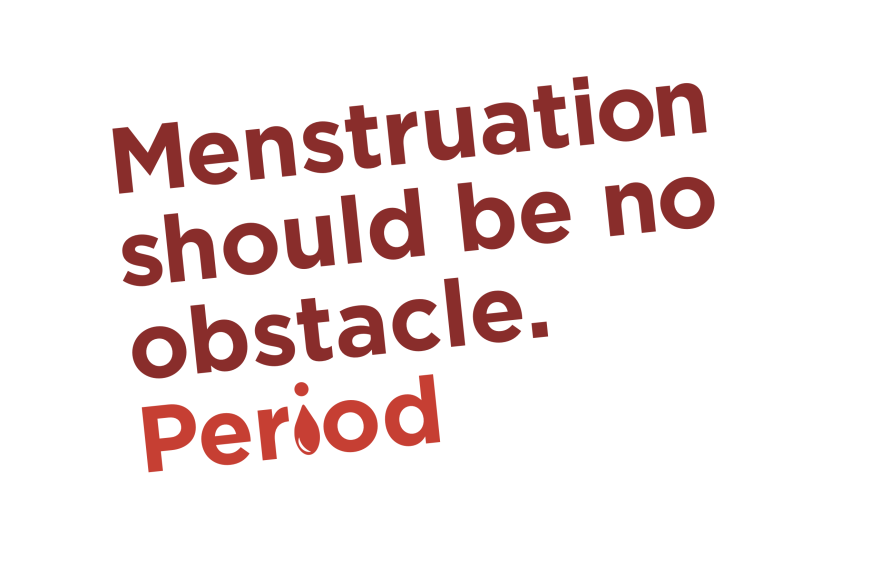 My Period is Awesome run Menstrual Equity projects in South Africa and Namibia. Everything we do we do in partnership with local organizations.

We provide menstruators with a sanitary solution to help them get through school. By choosing the project name - My Period is Awesome - We want to break the taboo and wash away menstruation shame once and for all.
​
We educate everyone in the classroom about Sexual and Reproductive Health and Rights (SRHR). By providing the right education in an engaging and straightforward way we empower all.
​​​​​​
We strengthen organizations with capacity-building actions and create empowering networks across borders.
"In partnership with Swedish NGO, Wise Economy and Project Dignity, Sonke Gender Justice visited Gugulethu Comprehensive Secondary School on 9 March, 2017 to uplift and empower young women in South Africa and offer a dignified solution to managing their menstruation."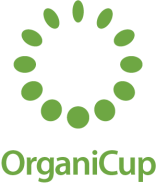 Millions of menstruators Worldwide suffer due to lack of education on SRHR. By being active in the debate and running activity-based projects, Wise Economy works to raise awareness.
PROVIDING A
HYGIENIC SOLUTION
Through donations, sponsors and collaborations we raise money to provide menstruators with sustainable menstrual hygiene solutions such as washable pads or menstrual cups.
Education is the key to empowerment. We want to educate everyone in the classroom about Sexual and Reproductive Health and Rights (SRHR). By choosing the project name "My Period is AWESOME" we want to break the taboo and wash away menstruation shame once and for all.
The Challenge - A Few Facts:
UNESCO estimates that 1 in 10 African girls miss school during their menstrual cycle, which eventually leads to a higher school dropout rate.

In India, 66 % of girls-only schools do not have functioning toilets.

83 % of girls in Burkina Faso and 77 % in Niger have no place at school to change their sanitary pads.

32.5% of schoolgirls from South Asia had not heard about menstruation prior to their first period and an overwhelming 97.5% did not know that menstrual blood came from the uterus.
Source: menstrualhygieneday.org
A time of rapid physical, psychological and cognitive changes.

When gender norms and identity are being shaped.

Girls report experiencing stress, shame, embarrassment, confusion and fear due to a lack of knowledge and an inability to manage their menstruation.

Boys report feeling a sense of low self-esteem and feeling out of control of events in their lives, which manifests itself through unhealthy behaviours.

Source: unesco.org
Sexual and Reproductive Health and Rights (SRHR) encompass the right of all individuals to make decisions concerning their sexual activity and reproduction free from discrimination, coercion, and violence. Specifically, access to SRHR ensures individuals are able to choose whether, when, and with whom to engage in sexual activity; to choose whether and when to have children; and to access the information and means to do so.

Source: unfoundation.org
(Full report below)
Our main partner in South Africa
The aim of Project Dignity is to reduce absenteeism and dropout rates in schools and increase opportunities for girls to complete their education with dignity.

Subz Pads are eco-friendly, re-usable sanitary pads, which clip onto your underwear and do not need to be disposed of. The team has handed out over 80 000 packs of washable pads and panties countrywide and overseen talks at countless school. Subz Packs are distributed to ages 10-19 years in schools and communities through Project Dignity

Subz Pants and Pads are packaged in Subz Packs consisting of 3 pieces of underwear with clip-on studs, 9 re-usable sanitary pads and an educational booklet. The pack lasts 5 years.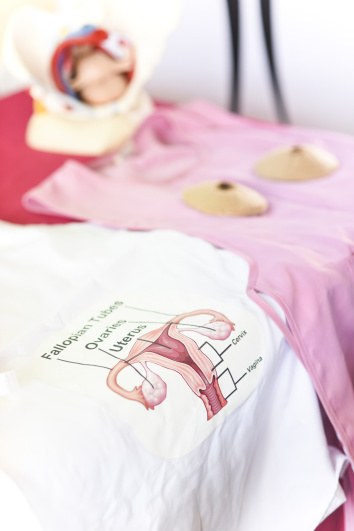 Our Partner in South Africa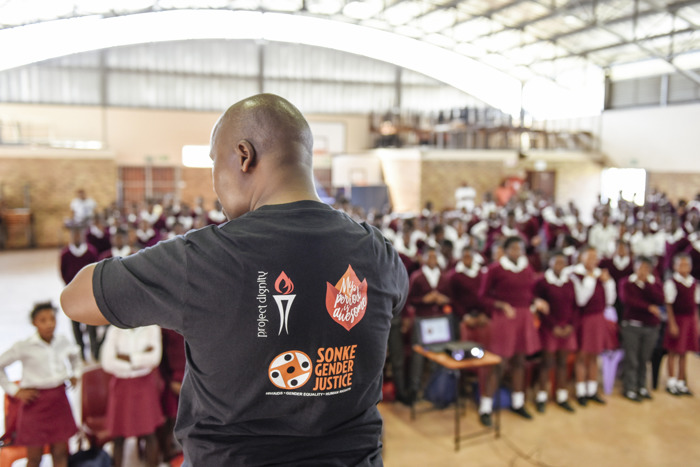 Sonke's vision is a world in which men, women and children can enjoy equitable, healthy and happy relationships that contribute to the development of just and democratic societies.

Sonke Gender Justice works across Africa to strengthen government, civil society and citizen capacity to promote gender equality, prevent domestic and sexual violence, and reduce the spread and impact of HIV and AIDS.
HIV - an important topic to talk about
Even today, despite advances in our scientific understanding of HIV and its prevention and treatment as well as years of significant effort by the global health community and leading government and civil society organizations, most people living with HIV or at risk of HIV do not have access to prevention, care, and treatment, and there is still no cure.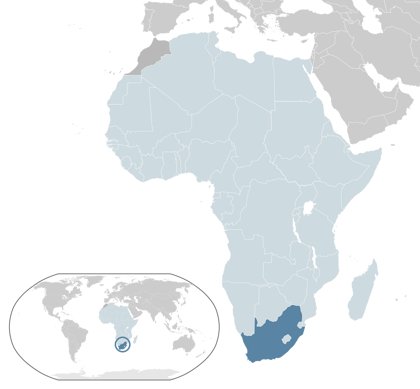 The vast majority of people living with HIV are in low- to middle-income countries, particularly in Sub-Saharan Africa.
South Africa has the biggest and most high profile HIV epidemic in the world, with an estimated 6.3 million people living with HIV in 2013. In the same year, there were 330,000 new infections while 200,000 South Africans died from AIDS-related illnesses.
However, HIV prevalence remains high (19.1%) among the general population, although it varies markedly between regions. For example, HIV prevalence is almost 40 % in Kwazulu Natal compared with 18 % in Northern Cape and Western Cape.
Children, orphans and HIV in South Africa
In 2012, an estimated 410,000 children aged 0 to 14 were living with HIV in South Africa. From 2002 to 2012, HIV prevalence declined among children, due mainly to programmes to prevent the mother-to-child transmission of HIV (PMTCT). The scaling up of antiretroviral treatment has reduced child mortality by 20 %.

There are also 2.3 million children in South Africa who have been orphaned by HIV and AIDS. Orphans are particularly vulnerable to HIV transmission; they are often at risk of being forced into sex, in exchange for support, and typically become sexually active earlier than other children.

source: www.avert.org
Do you want to get involved? Contact us!
info@wiseeconomy.se
Want to know more? Links, reports and more....